As a family and cosmetic dental practice, our team at Horizon Dental remains committed to providing the very best in high-quality dental care as a Salida, Colorado dentist. Dr. Matt Wood wants to be your dentist in Salida, and he offers a wide range of general dental care services. From teeth cleanings to fillings to dental crowns and whitening treatments, Dr. Matt Wood offers professional dental care for the whole family.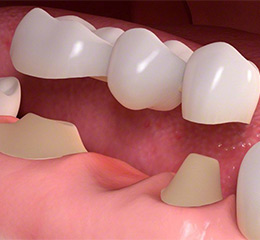 Dental Bridges
If you're missing one or more teeth dental bridges can help restore your smile...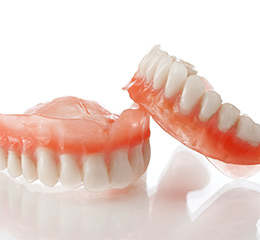 Dentures
Removable appliances that can replace missing teeth, dentures help restore a smile back to health...