At Horizon Dental, Dr. Matt Wood and staff of experienced and committed dental health professionals strive to create a comfortable and relaxing environment during every visit to our Salida family dentist office. We want to be your dentist in Salida, and our dedication to providing only the latest and most advanced dental care possible is just one of the many ways our team at Horizon Dental separates itself from other dental practices.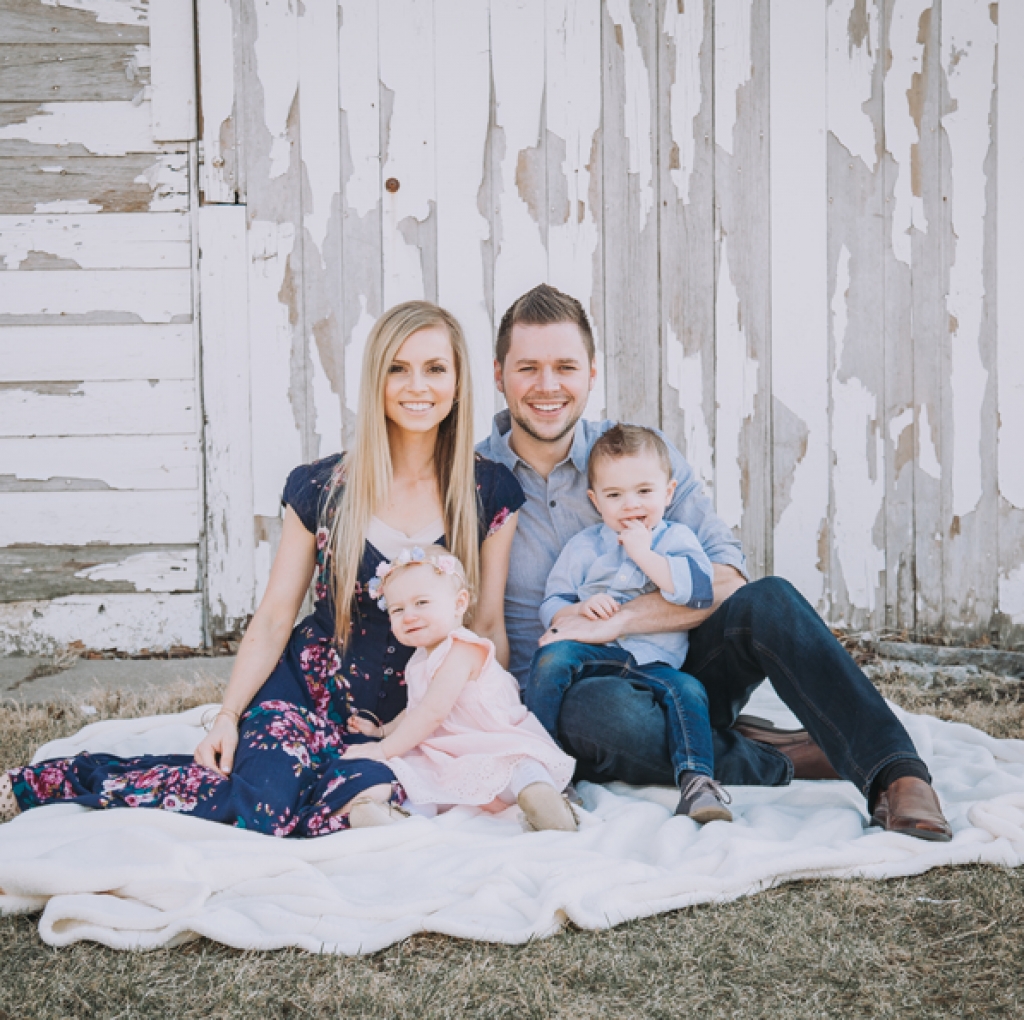 As a member of the Horizon Dental team, I want to thank you for entrusting me in caring for you and your family's dental needs. I believe in the power of a smile, and not only want to make a difference in your smile, but also your life and overall health.
Before joining the Horizon Dental team, I earned a Bachelor's degree in Exercise Science from Brigham Young University Idaho followed by a Doctor of Dental Surgery degree from Creighton School of Dentistry. While reflecting upon work opportunities I was intrigued to find an organization which pursues goals in harmony with my own, an organization which primarily focuses on bridging the gap between those in the community who can afford quality care and those who cannot. I plan on contributing to the mission of Horizon Dental and Colorado Public Health throughout my career by providing primary care within a community that has limited health care resources.
The sense of satisfaction I receive through assisting those with limited access to health treatment within my community is one reason I chose to work in Salida. While my approach to dentistry is conservative, I am committed to staying current with continuing education, materials, and evidence based procedures that will deliver the greatest benefit to all patients.
When not performing dental treatments I enjoy spending time with my wife and 2 children. In addition to family time I am passionate about fly fishing, snowboarding, and spending time outdoors, and being involved with community events.