As a family and cosmetic dental practice, our team at Horizon Dental remains committed to providing the very best in high-quality dental care as a Salida, Colorado dentist. Dr. Matt Wood wants to be your dentist in Salida, and he offers a wide range of general dental care services. From teeth cleanings to fillings to dental crowns and whitening treatments, Dr. Matt Wood offers professional dental care for the whole family.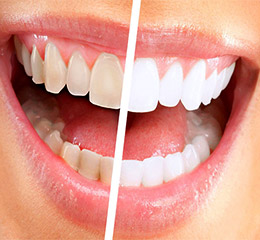 Teeth Whitening
Our teeth can take a lot of abuse over the years from eating and drinking some of our favorite foods...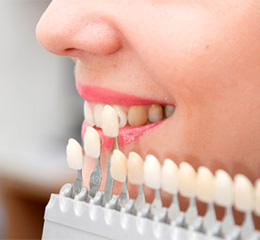 Porcelain Veneers
Made from incredibly thin but durable porcelain, veneers are applied directly to the front of the patient's teeth...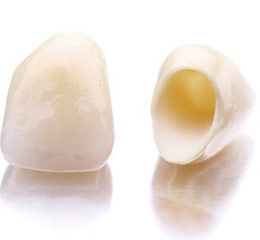 Dental Crowns
If you've suffered permanent damage to the structure of a tooth, you may need a crown to help restore the tooth...